Design History Society Annual Conference 2023 | Matosinhos, Portugal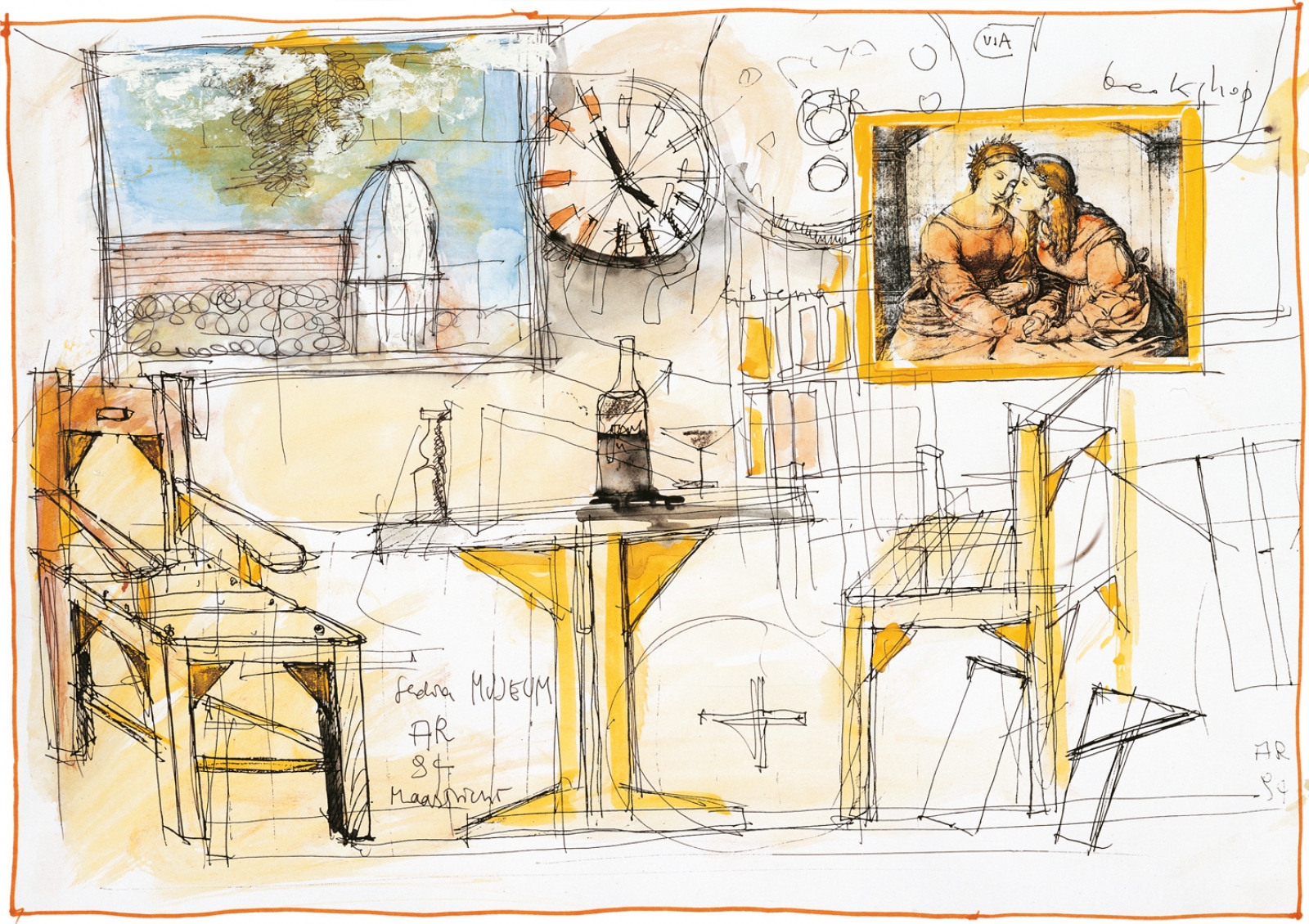 The annual Design History Society Conference is a prestigious, international event, which offers a platform for an interdisciplinary approach to research and critical debate in design history. Each year the conference is hosted by a different convening institution that works closely with the Society to organise the conference on a theme chosen by the convenor.
This year, from September 7th to September 9th the distinguished event is hosted by ESAD College of Art and Design in Matosinhos, Portugal. The College is one of the most important players in the world of design and offers degrees arts, master's in design, several postgraduate courses, an open training programme. The annual conference aims to bring together and offer a forum for emerging and established scholars, museum professionals and design practitioners who engage with debates on cultures of design from both contemporary and historical perspectives.