august the Molteni&C Contract Project by Vincent Van Duysen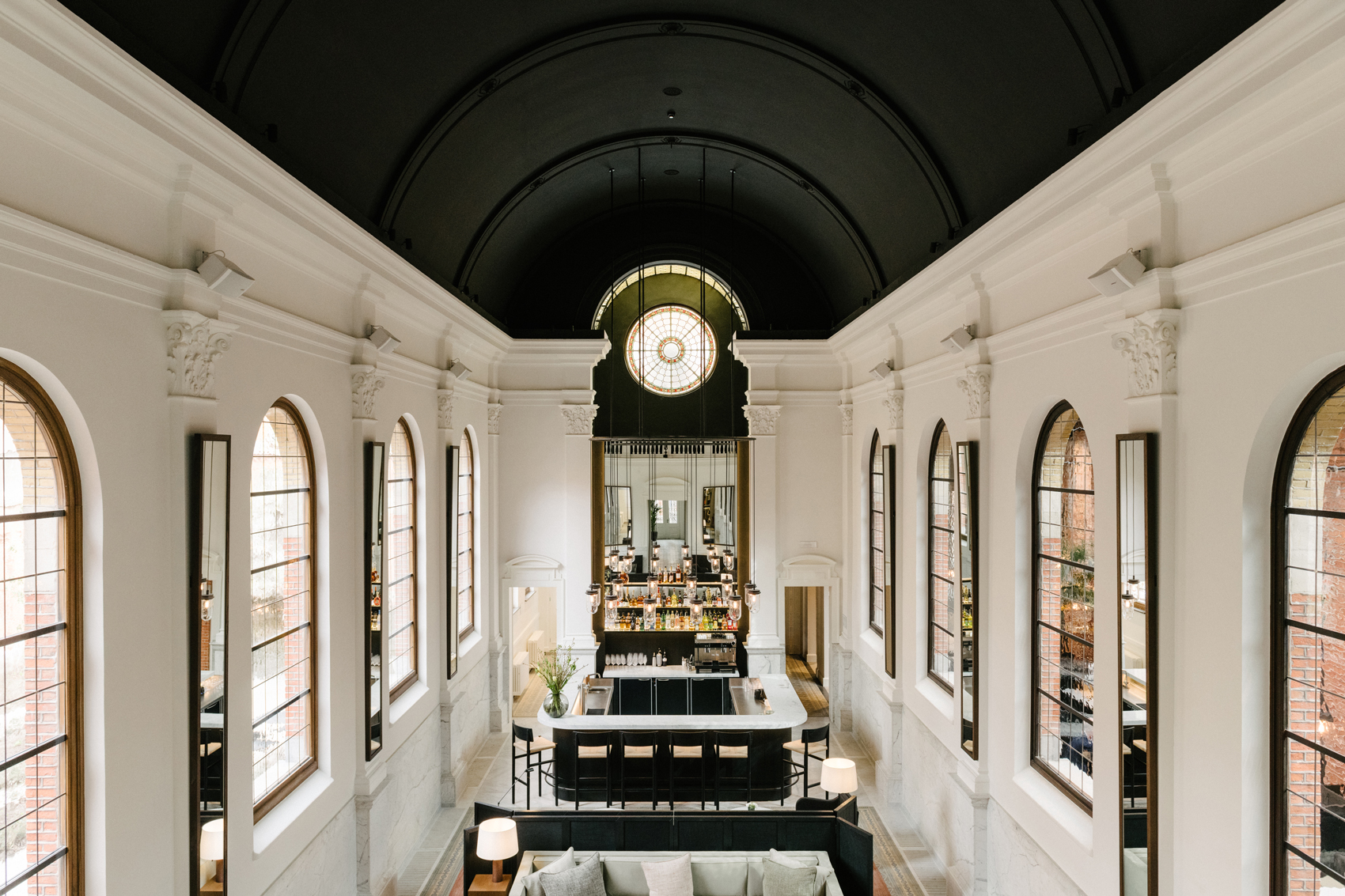 During most of the previous century, soldiers were looked after in the military hospital, a neoclassical monument situated amid Antwerp's 19th-century sprawl. This beautiful complex has now been restored and redeveloped into a serene urban haven.

Contained within the original complex was a convent, whose diverse typology of buildings served as home to the nuns who looked after the soldiers, a place in which they could withdraw from the demanding task of assisting the ill and wounded. The front building housed a reception area for visitors and guests, while a more elaborate, centrally located chapel facilitated worship. The main residential building and its gardens are slightly separated from the others – in fact, most passers-by hadn't even noticed that this part of the hospital existed; yet, by way of its function, it forms an inseparable part of the magnificent monument.