New Opening Kunming Flagship Store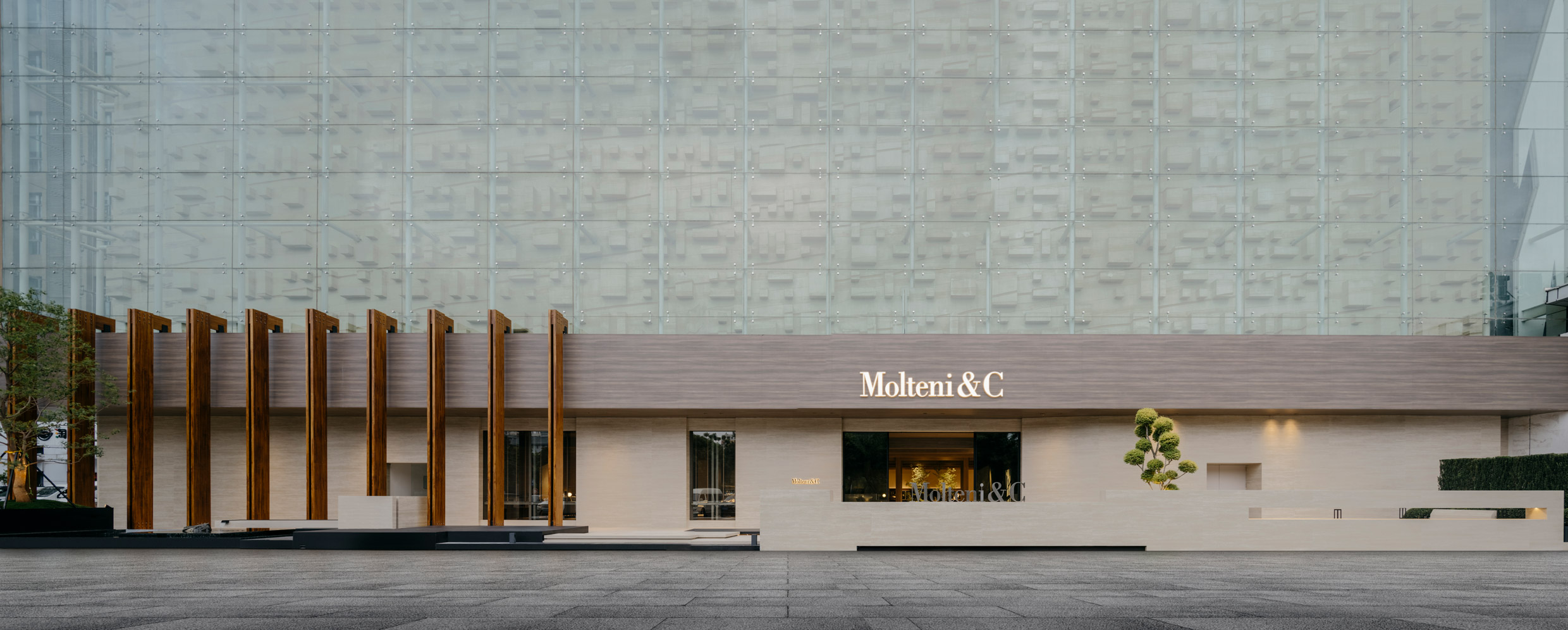 Molteni&C is thrilled to announce the grand opening of our Flagship Store in Kunming, Yunnan Province, a momentous achievement that solidifies the brand's prominence in China's vibrant contemporary design landscape. Nestled within the prestigious Red Star Macalline, the city's exclusive high-end furniture mall, this expansive 900-square-meter establishment emerges as China's largest Molteni&C Flagship Store.

The store beckons with its Zen-inspired garden facade, inviting visitors into a realm of tranquil beauty. Brought to life in collaboration with Yuemuju International Home, this remarkable venture seamlessly blends Molteni&C's timeless elegance with Yuemuju's wealth of experience in luxury residential projects.