1/3
Schedule your appointment at the nearest store
Please fill out the following form, and we will put you in touch with our specialized team of interior designers. They will promptly contact you to schedule a consultancy appointment to help in developing your project, either through a personal visit to your nearest store or via an online meeting.
Please search and select a store near you
No location found, please insert a valid location an try again
Thank you for your appointment request.
You will receive a confirmation email in your inbox with all the details you need. In the meantime, you can keep browsing through Molteni's collections and products.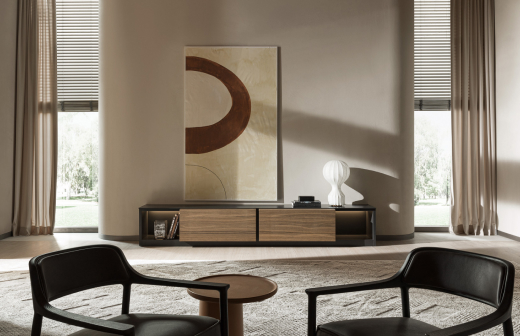 Sorry, something went wrong. Please, try again later.