ICONE: A Celebration of Italian Design Excellence in Doha, Qatar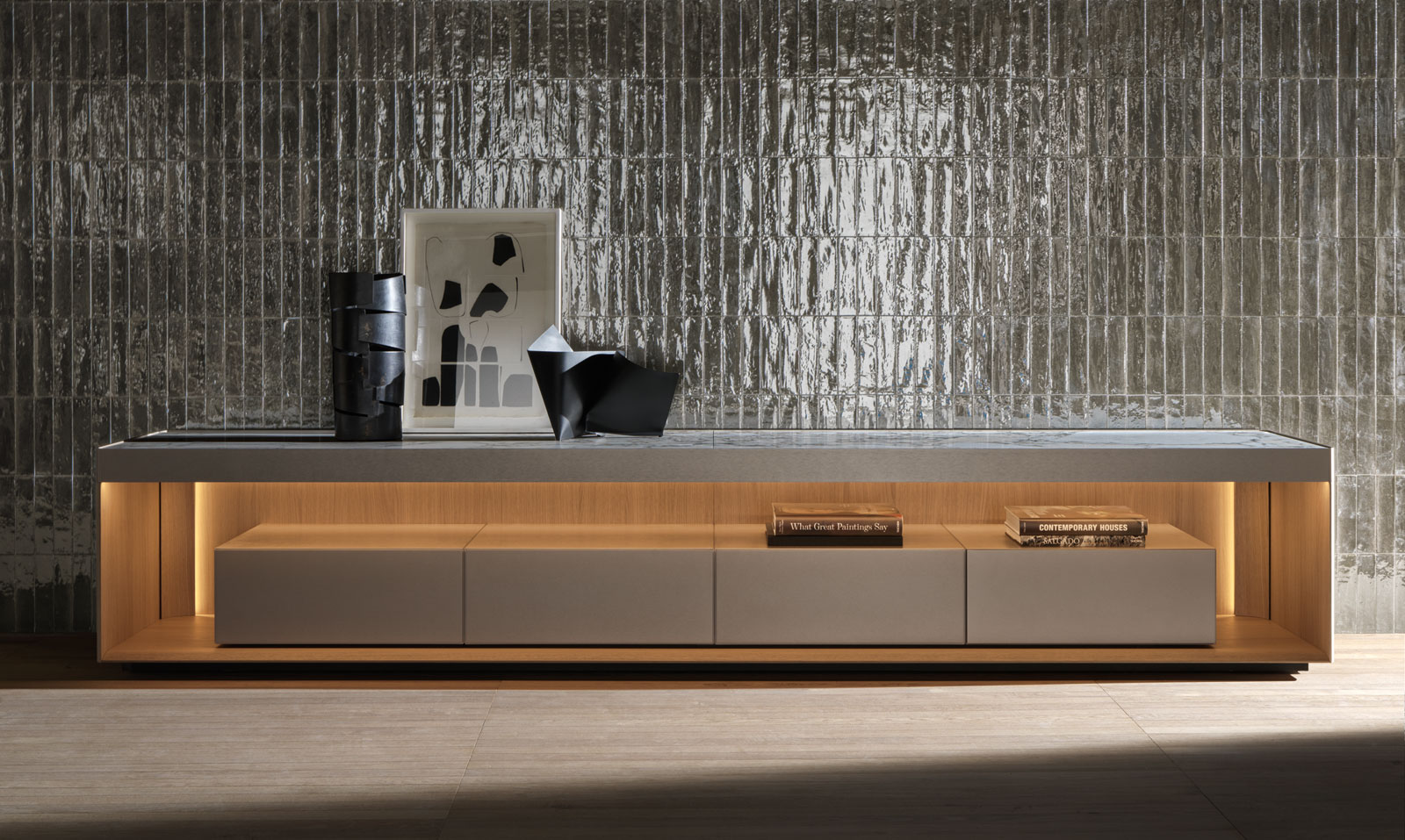 The vibrant city of Doha, Qatar is poised to embrace the fusion of Italian design and avant-garde innovation as the "ICONE. Voices of Design Made in Italy" exhibition opens its doors September 20th at the city's epicenter for art and design, M7.

This highly anticipated exhibition is curated by renowned gallerist Rossana Orlandi and architect Lucio Micheletti in a spectacular tribute to the timeless artistry, technological prowess, and sustainability inherent to Italian craftsmanship.

Organized by the Embassy of Italy in Qatar under the guidance of Qatar Museums, ICONE highlights the long-standing synergy between Italy and Qatar.

Molteni&C is proud to present two iconic pieces at the ICONE exhibition, each representing a different era — the timeless D.154.2 by Gio Ponti and the contemporary Living Box by Vincent Van Duysen. In addition, Francesca Molteni will curate a video series showcasing the major players of 'Made in Italy' manufacturing, to be on view every day to complement the gallery presentations.

Open to the public until December 20th, ICONE is a singular opportunity to experience and celebrate the unrivaled excellence of Italian design.