F1® Garage Suite Bahrain 2023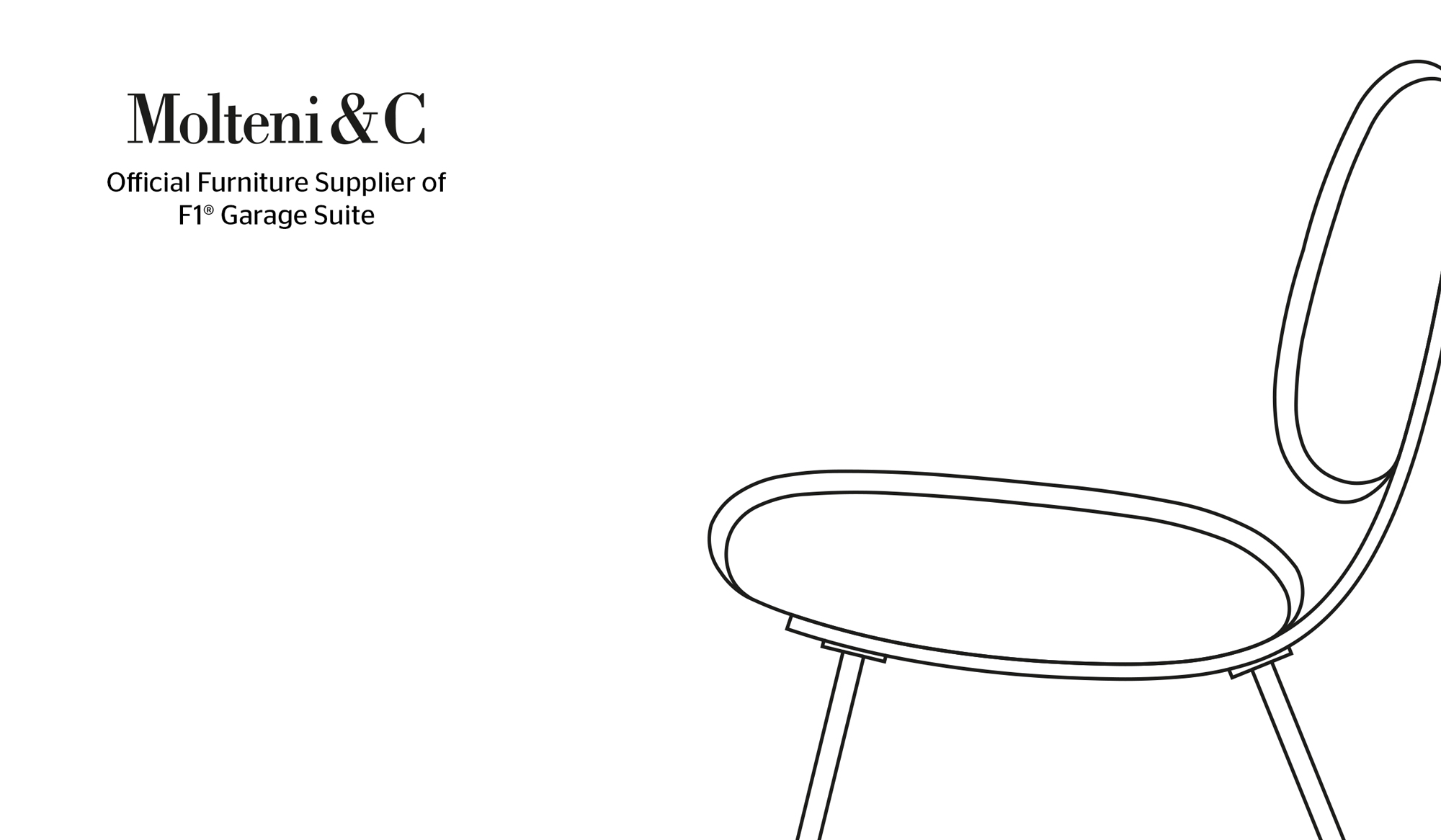 Molteni&C is pleased to announce that it has recently signed an agreement with Formula1®, becoming Official Furniture Supplier of F1® Garage Suite.

Molteni, the leading independent industrial group in the high-end furniture sector furnishes the spaces of F1® Garage Suite, the exclusive hospitality area present at 11 Grand Prix events (Bahrain, Saudi Arabi, Miami, Spain, Canada, Great Britain, Italy, Qatar, Texas, Mexico, Abu Dhabi), offering selected guests a unique experience in close contact with the track and the racing team.

A partnership that celebrates the values of excellence, quality and international spirit shared by the two brands, distinguished by the unique emotions they both convey to their audience.