Contemporary Quirinale Project Sees Molteni&C in a Lead Role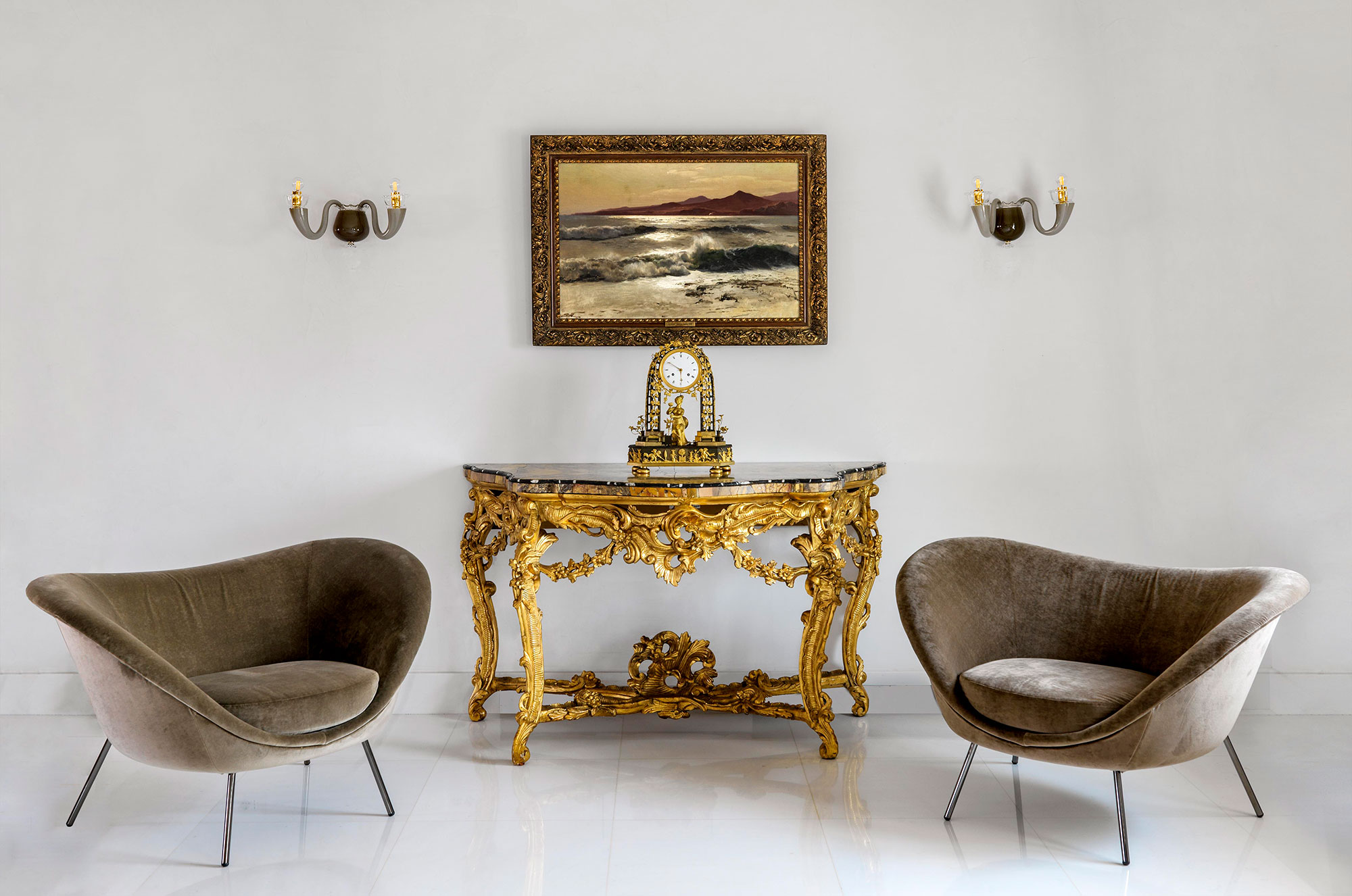 The Quirinale, home of the Italians, opens its doors to creations by contemporary masters of painting and sculpture, and to the creative genius of the leading figures of design of recent decades. Over 70 works join the masterpieces of the historical heritage that graces the halls and spaces of the palace.

"Here there is not a temporary show or the exhibition of a museum," stated President of the Republic Sergio Mattarella. "The Quirinale stands witness not only to the history, the important events of our country. Art did not come to a halt with the nineteenth century. The Home of the Italians is the landmark of our country in testifying to the relationship with modern art." The project "is the beginning of a new phase, welcoming the art of the present and looking to that of the future.".

For this project Molteni&C has donated the "Carteggio" piece by Aldo Rossi, placed in the Sala della Pace on the upper floor of the Palace, and two "Poltrone D.154.2" armchairs by Gio Ponti, placed in a room dedicated to him in the Torrino of the Quirinale.

Pictured above, Palazzo del Quirinale, Belvedere Inferiore al Torrino, Poltrone D.154. 2 by Gio Ponti, Photo by Massimo Listri, 2019, by permission of the General Secretariat of the Presidency of the Republic.