New 2020 Advertising Campaign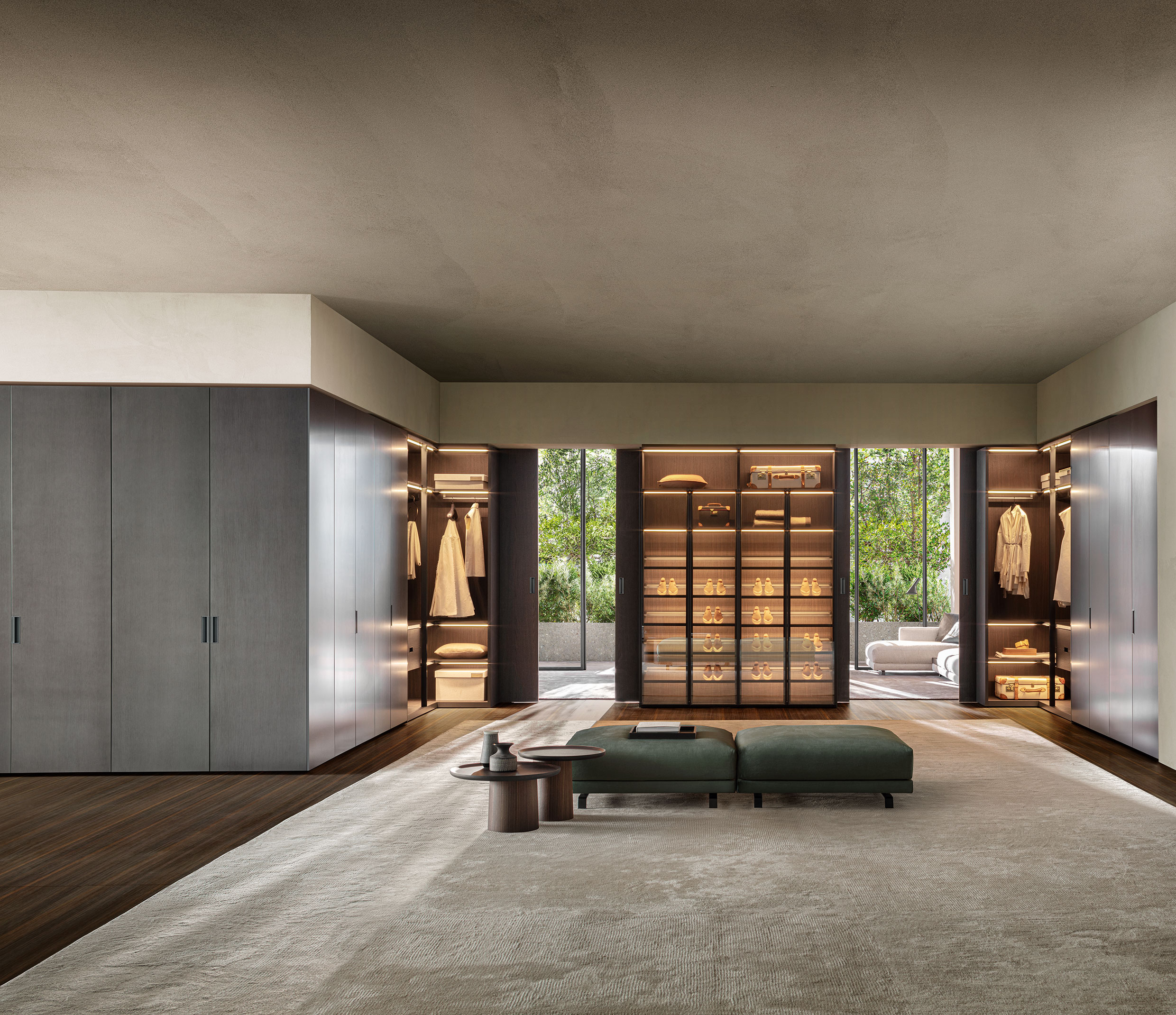 Molteni&C|Dada presents the new 2020 advertising campaign, which makes its debut in the most prestigious international lifestyle and design magazines, as well as online.
Protagonist of the scene is the 2020 collection, signed by our Creative Director Vincent van Duysen and inspired by the international modernism, reinterpreted with a fluid and elegant although always reassuring and familiar language.
The Octave seating system with the D.355.1 bookcase by Gio Ponti, the latest innovations of the Gliss Master wardrobe system and the refined design of our Intersection and Ratio kitchen animate and dominate the space, blending and harmoniously interacting with architecture.