Lounge System design Rodolfo Dordoni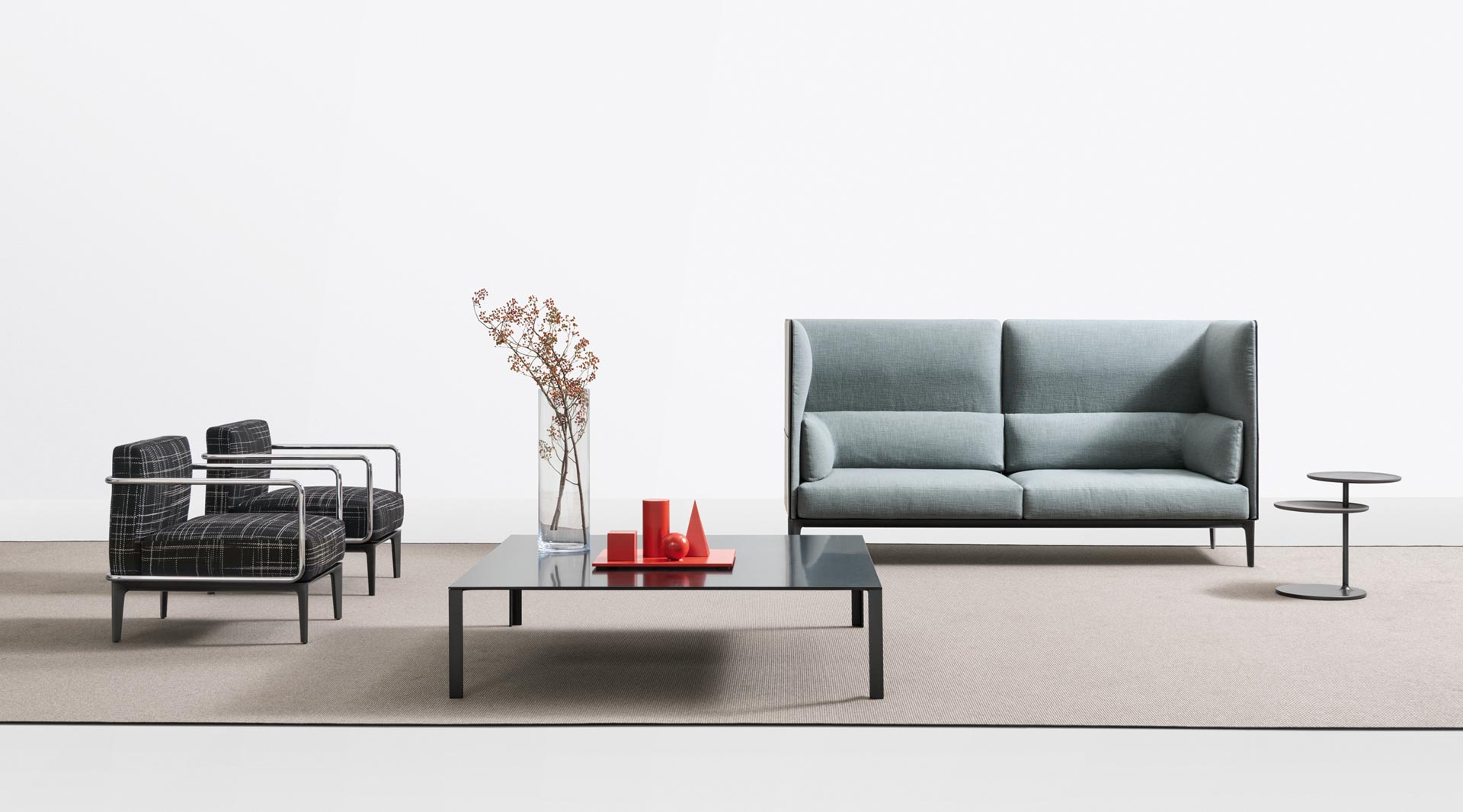 UniFor will be at Orgatec 2018 to present its vision of the modern workplace in a display that takes the form of a realistic office environment: an innovative, comfortable and enjoyable space that represents an accurate interpretation of the transformations currently underway.

The Lounge System line of sofas and armchairs, manufactured by Molteni&C for UniFor, is designed specifically to meet the requirements of a variety of spaces, both public and private, including airports, hotel lobbies, cafés and even parks, where Wi-Fi connectivity permits people to work, meet, discuss and above all connect. This family of furnishing elements is capable of interpreting the evolution of the contemporary work environment, which has become increasingly flexible and aimed at fostering interaction, movement, autonomy and personal comfort.