London Design Festival 2023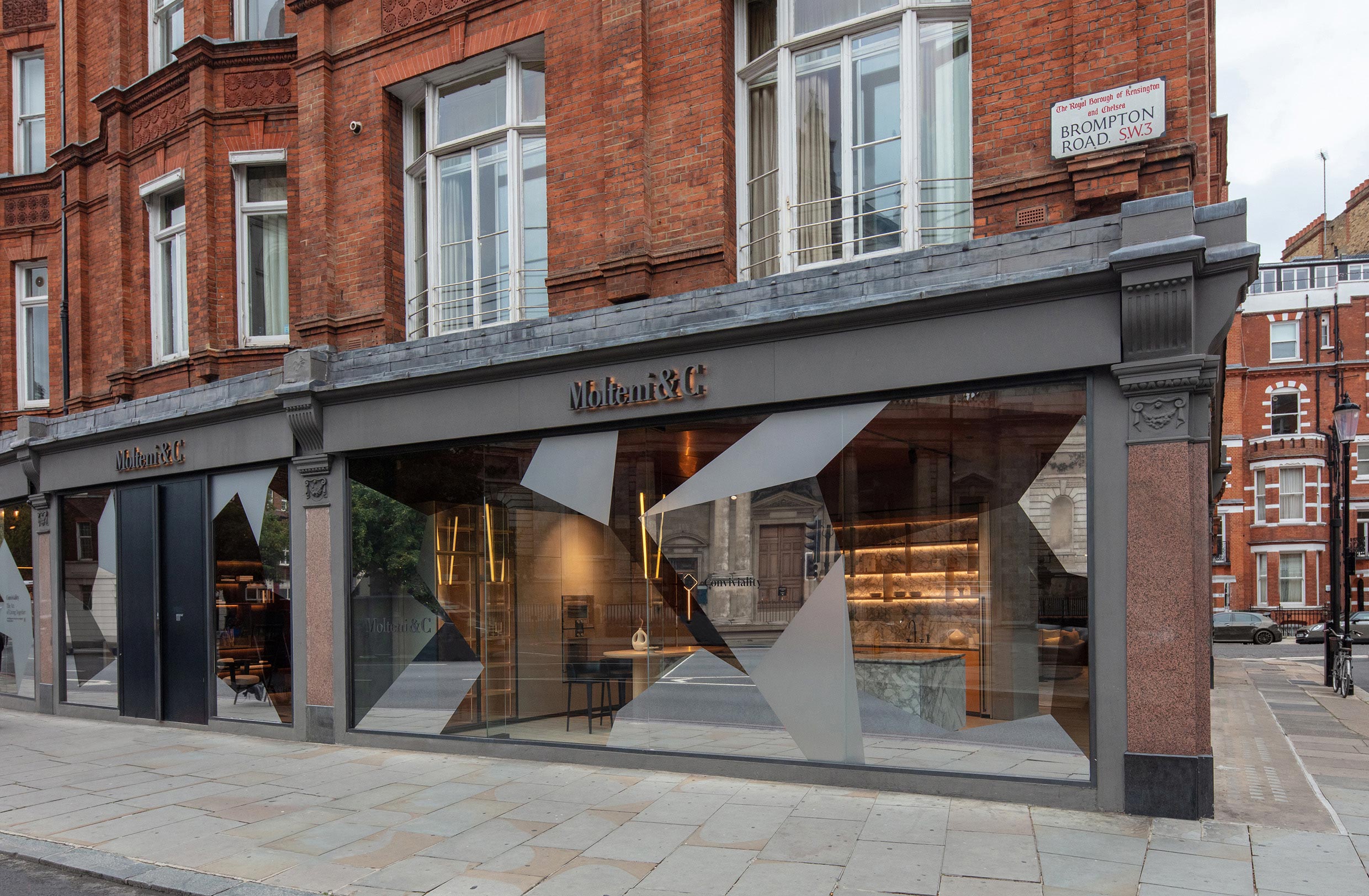 For the London Design Festival 2023, Molteni&C is presenting its New Collection and interpreting the theme 'Conviviality – The Art of Living Together', which is well rooted in the Company's history. Since 1934 it has collaborated with leading names in design and architecture, creating timeless furnishings and spaces strongly focused on personal comfort and well-being.

Conviviality is a central feature of the spaces in the Flagship Store on Brompton Road, which, for the occasion, is reinforcing its essence of home — a cosy, warm place where each object is an object of the heart, the star of the space.